Firmware Software – All – Troubleshooting - LUTs not displaying correctly
PROBLEM
My Luts are not displaying correctly. They either don't work or don't act right. one even makes the picture black and white. Why are these not working? Downloaded directly from Canon
SOLUTION
These luts appear to be in a different configuration that the monitor is used to seeing. This can be solved by converting this to a 3D lut. This can be done with a free program called Davinci Resolve. The instructions are below:
https://www.blackmagicdesign.com/products/davinciresolve/
1. Drop the LUT file into your Davinci Resolve LUT folder; on a mac this is in:
(Mac HD) > Library > Application Support > Blackmagic Design > Davinci Resolve
or in Windows:
C:/ProgramData/Blackmagic Design/DaVinci Resolve/Support/LUT/
2. Select the Edit page at the bottom of the main window
3. Drag and drop a video clip from the desktop into the timeline - (any video clip will work, we will only use it to ensure the LUT actually gets applied)
4. Click on the Color page at the bottom of the main window

5. In the Node view in the upper-right, right-click the only node (01) and select LUTs > (location of your LUT from step 1) to apply the grade to the clip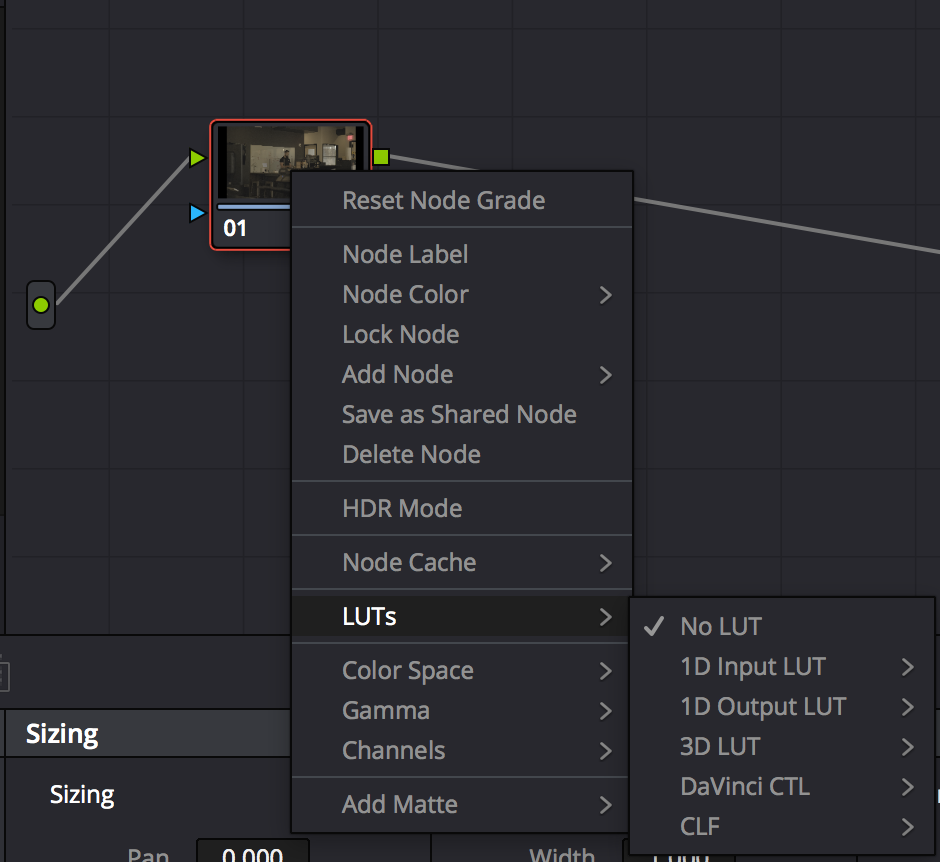 6. You should see a grid icon appear at the bottom of the node indicating it has a 3D LUT applied.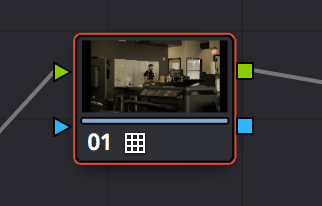 7. Select the clip itself toward the middle-left of the main window (as opposed to the node at the upper-right)
8. Right-click and select 'Generate 3D LUT (CUBE)'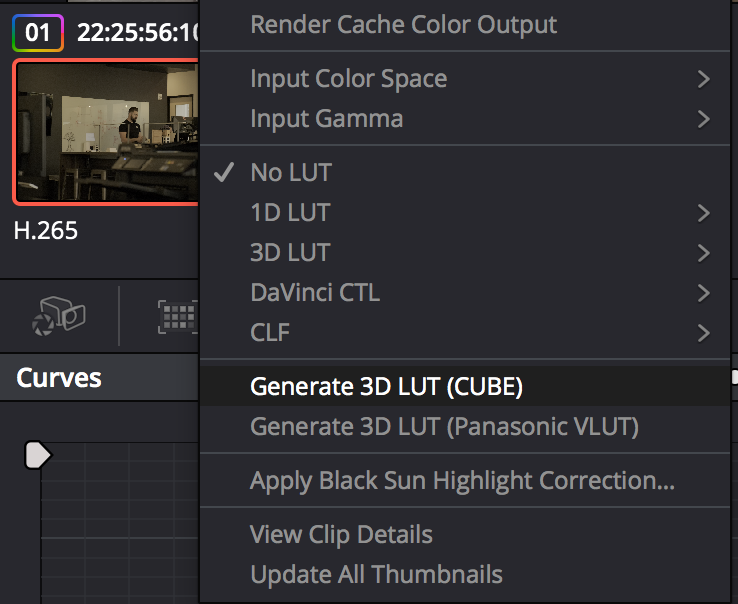 9. Save to an SD card for use in SmallHD monitors and elsewhere (ensure that the file retains a .cube extension or the LUT will not be recognized by the monitor).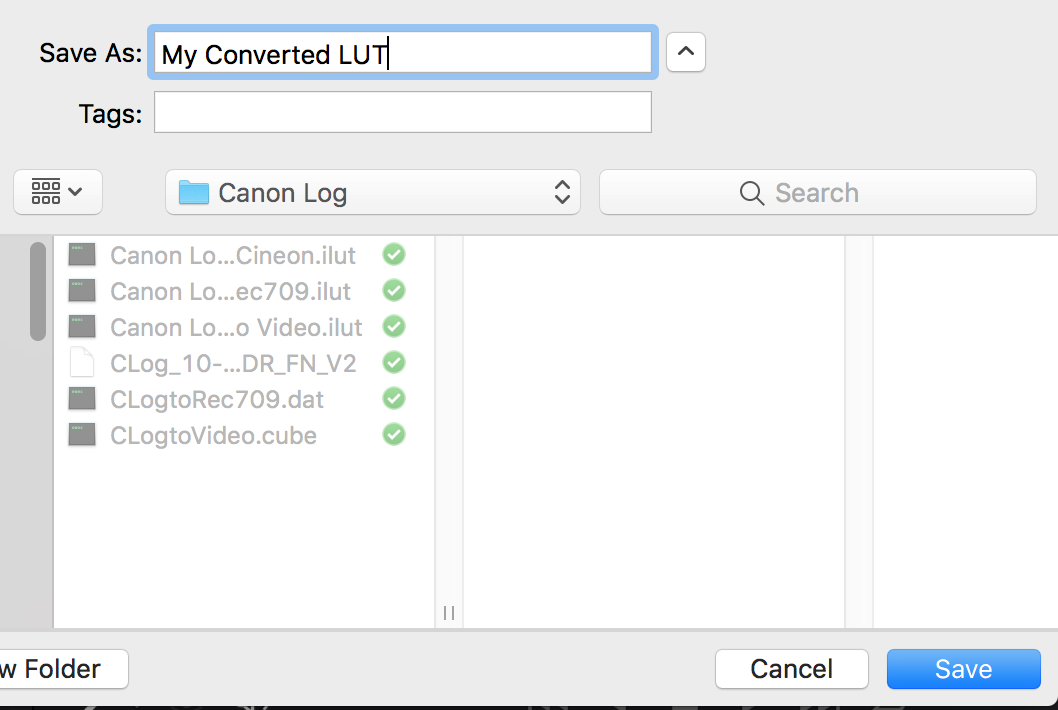 Keywords
Sony, Canon, fuji, panasonic, 3d, 1d, LUT, LUTS, camera, card, sd card, profile, loading,
CASE: SC178706