D800 – Nikon – Troubleshooting – image capture overlay is crooked squished messed up
PROBLEM
When I pair the smallhd with my d800 and try to capture images, those images are saved with horizontal distortion/errors. The video feed appears normally on the monitor otherwise.
Using the Image Capture tool is the only thing that seems off when taking stills.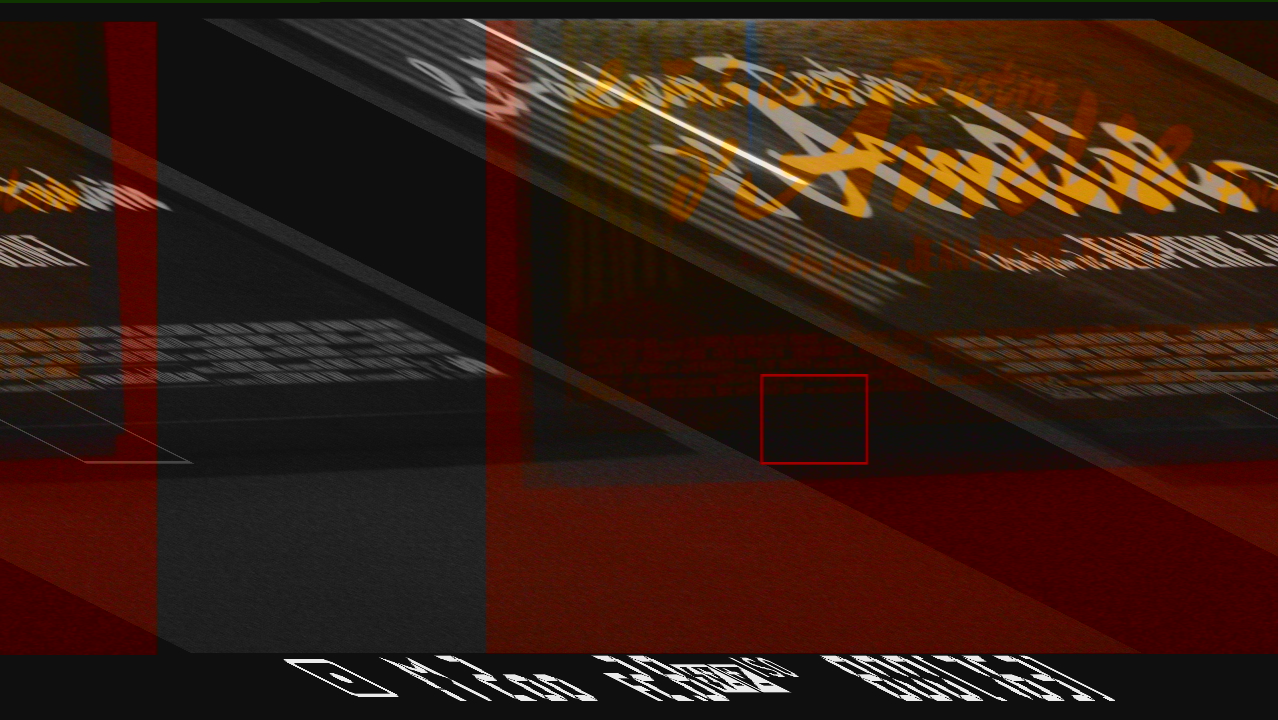 SOLUTION
The reason this is happening is that the IMAGE CAPTURE tool is looking for a 1920 x1080 signal.

The D800 is actually outputting a 1918 signal. (You can see this by going to the pages view and looking at the data in the upper left corner). So there are 2 missing lines of data that the software is taking from the next frame to make it a 1920 image, this is what causes the slantyness.

You need to be sure the camera is actually outputting a 1920 image/ signal.

We have customers that have found a workaround: If the user takes a jpg still in photo mode (on the d800) and then goes to: Retouch menu > Resize. they can save a still out at 1920x1080 on the sd card. This shows up perfectly fine on the image overlay tool in SmallHD software.




Keywords: nikon, 800, d 800, wavy image, corroked, broken, wont work, broke, slanty, wavy, distorted
CASE: 93875